Romanian National Participation at the 55th International Art Exhibition of La Biennale di Venezia
presents: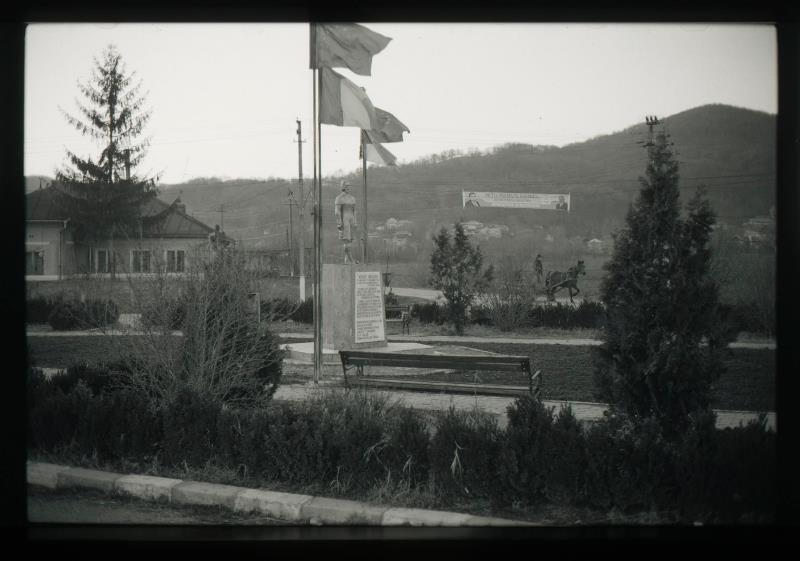 Photograph taken by Nicu Ilfoveanu in Nicolae Bălcescu village during the shooting of Film Postale, 2013
"Sweltering heat, the sultriness became unbearable in the summer of 2010, which was almost scorching!
I was asked by a group of documentary filmmakers consisting of three people – a woman and two men in the prime of their lives – to be their guide to the sheepfolds in the mountains, on the south slope of Găina Mountain (The Hen Mountain). These sheepfolds are threatened with extinction or have already disappeared during the final decades of the last century.
Irina, the leader of the group, is from Bucharest. Her parents came from the southern part of the county of Moldova all the way down to the banks of the Dâmbovița River in Bucharest. She is a brown-haired, chubby, happy girl, bursting with energy, interested in discovering novelty in the midst of everyday occurrences, in seeing and immortalizing as much as she can in snapshots. This way, when she goes back to the University of Chicago, where she teaches courses on media and communication by means of the camera lens, she will have something to show her students.
Nicu, Irina's assistant, a clever and talkative guy, who has trodden the winding roads of old Europe, a joker when the occasion arises – always ready to pour you a "strong" shot – is the one driving the 15.000 euro double traction "Japanese", not missing one ditch in the narrow mountain roads, filled with holes and boulders. Crammed into one another inside the car, we feel as though we were rocking on a boat, caught by a raging typhoon and set adrift on the waves of a tempestuous sea. […]"
Text continues at: http://reflectioncenterforsuspendedhistories.com/#irina_botea
Comments
comments